In October, the sky is high and the clouds are pale, and the spirits are refreshing. When everyone is still immersed in the joy of the National Day, Jwell Machinery actively contacted Government departments have actively applied for vaccine information. At present, more than 100 people have prioritized vaccinations! The hard-working Jwell people are divided into multiple teams, domestic and foreign, customer factories, and exhibition sites under the unified deployment arrangement of the company's board of directors. , It can be said that where there are people, there are people from Jwell.

During the National Day, Jwell employees stick to the front line, seize the test machine, and strive to send the equipment to the customer site as soon as possible⏬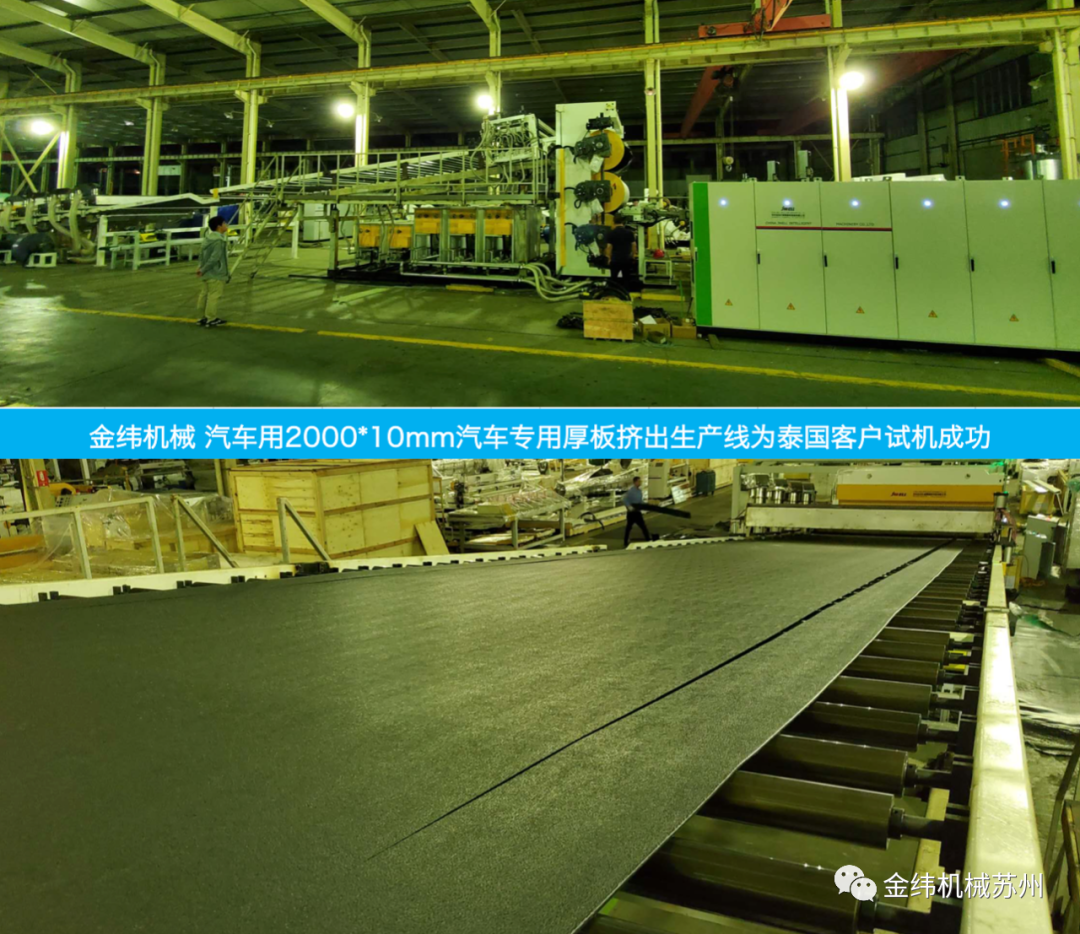 On October 8, another 8000mm waterproof membrane production line of Jwell Machinery was loaded with 16 40-foot high cabinets and rushed to the customer site in Vietnam on the first ship after the festival⏬
On October 11th, Mr. Jiang Congcong and Mr. Sun Huawu, engineers of Jwell Machinery Suzhou Company, flew to Korea to ensure the safety of the epidemic prevention work, and successfully opened our The fifth generation PP multilayer honeycomb panel extrusion line⏬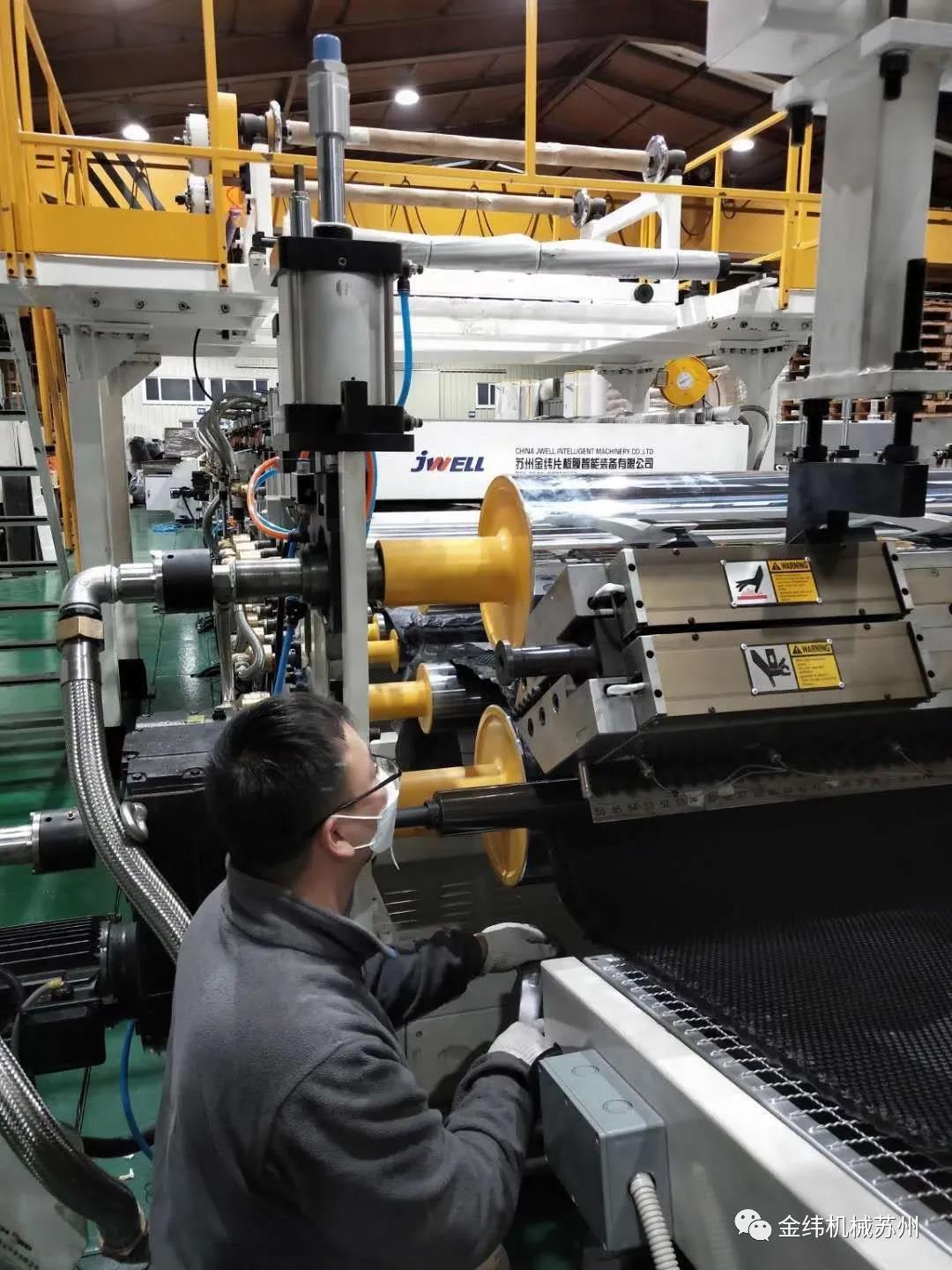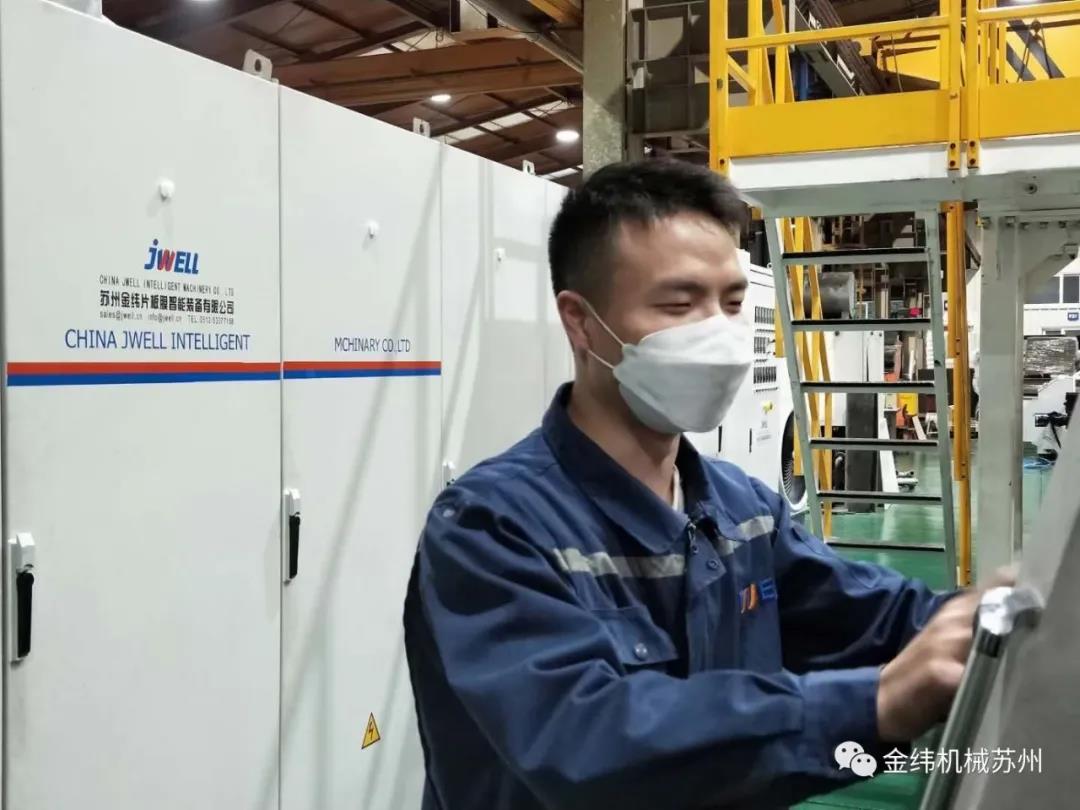 On October 19th, Mr. Sun Ningbo and Mr. Zhu Bingbing, engineers of Jwell Machinery Suzhou Company, went back to overseas to start up the meltblown production line for the guests, and contributed Jwell's strength to foreign epidemic prevention.⏬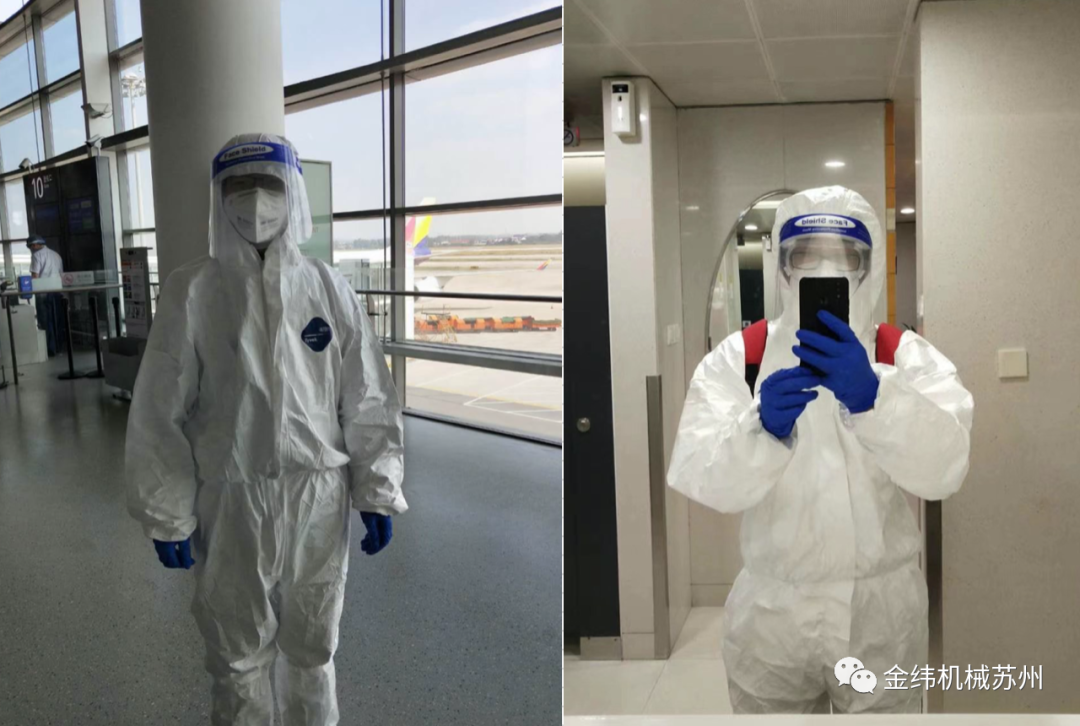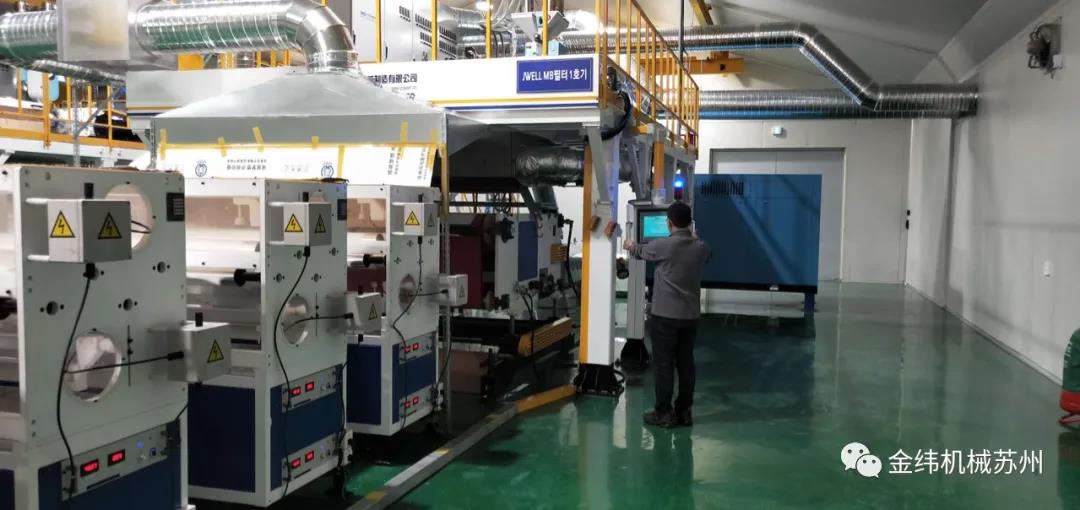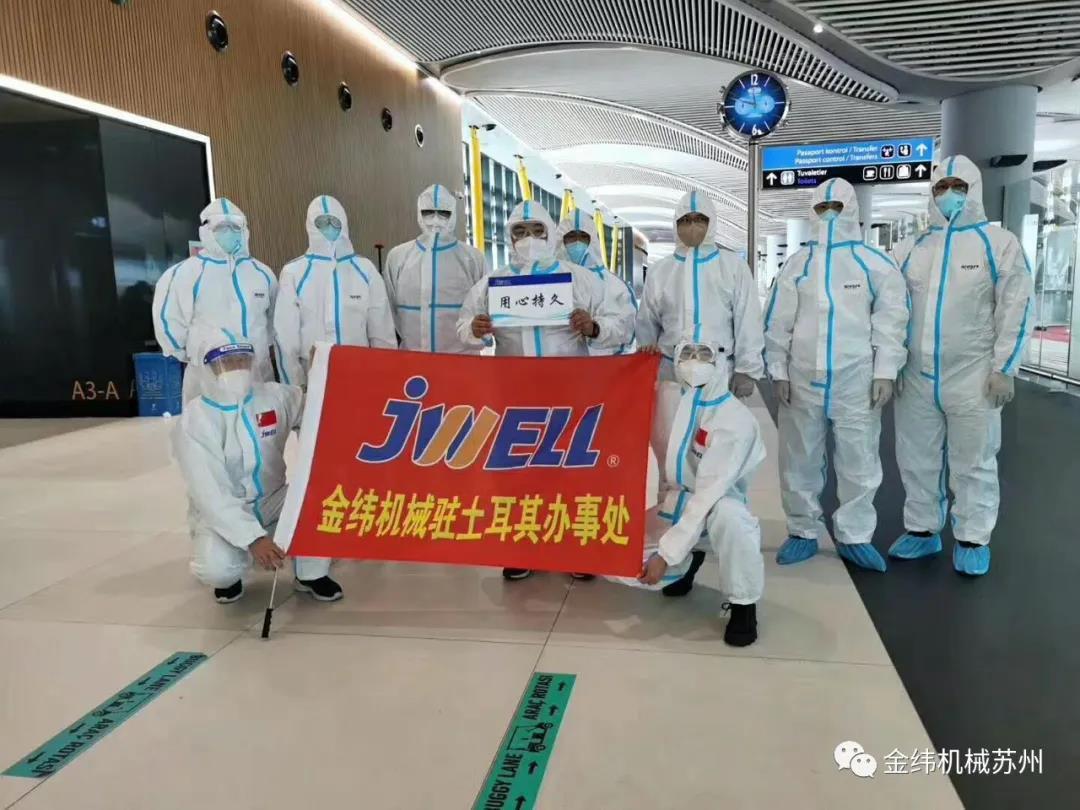 In addition to so many of the most beautiful retrogrades who serve customers, we at Jwell will be waiting for you here ⏬
2020 China International Roofing and Building Waterproof Technology Exhibition
Time: October 28-30, 2020
Venue: Beijing National Convention Center (No. 7 Tianchen East Road, Chaoyang District)
Booth number: 508
Area: 54 square meters
Exhibitor equipment: Five-roller calender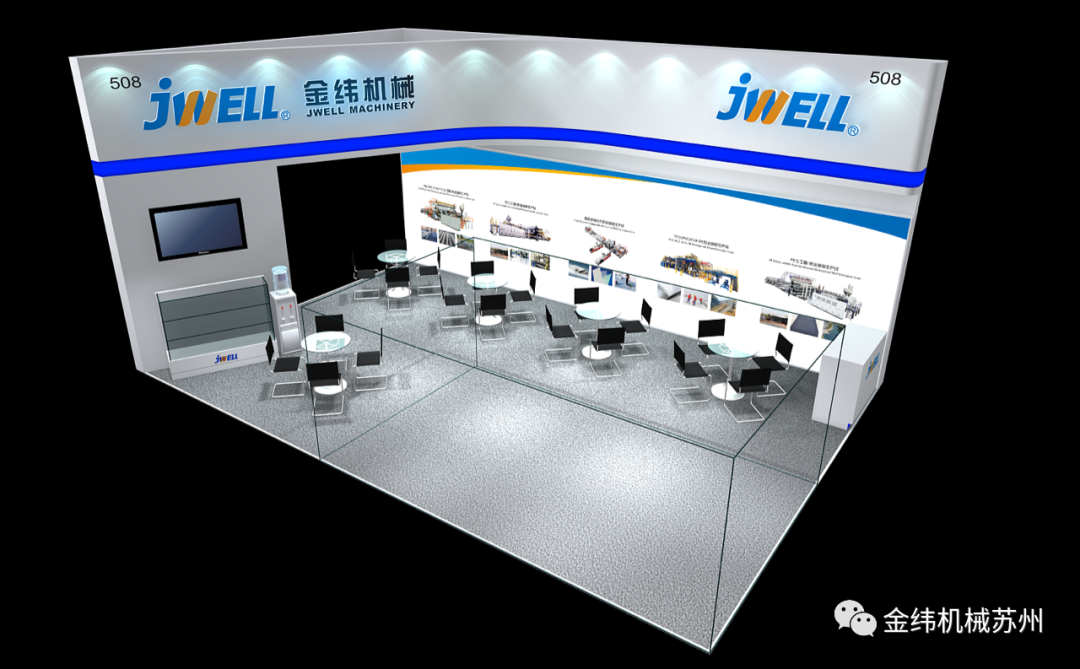 2020 Shenzhen International Polymer New Materials and Equipment Expo
2020 Shenzhen International Plastics and Rubber Industry Exhibition
Exhibition time: October 28-30, 2020
Venue: Shenzhen Convention and Exhibition Center (Fuhua 3rd Road, Futian District)
Booth area: 81 square meters
Booth number: Hall 8 8C-17
Exhibitor equipment: hollow molding machine (on-site startup)
2020 China International Plastics Exhibition and the 4th Plastic New Materials, New Technology, New Equipment, New Products Exhibition
Exhibition time: November 3-5, 2020
Venue: Nanjing International Expo Center (300 Jiangdong Middle Road, Jianye District, Nanjing)
Booth area: 270 square meters
Booth number: Hall 6 6-105
Building time: October 30th-November 2nd
Exhibitor equipment: hollow machine (on-site startup), screw, mold, flat double main engine, experimental machine (on-site startup), single-shaft shredder Etc.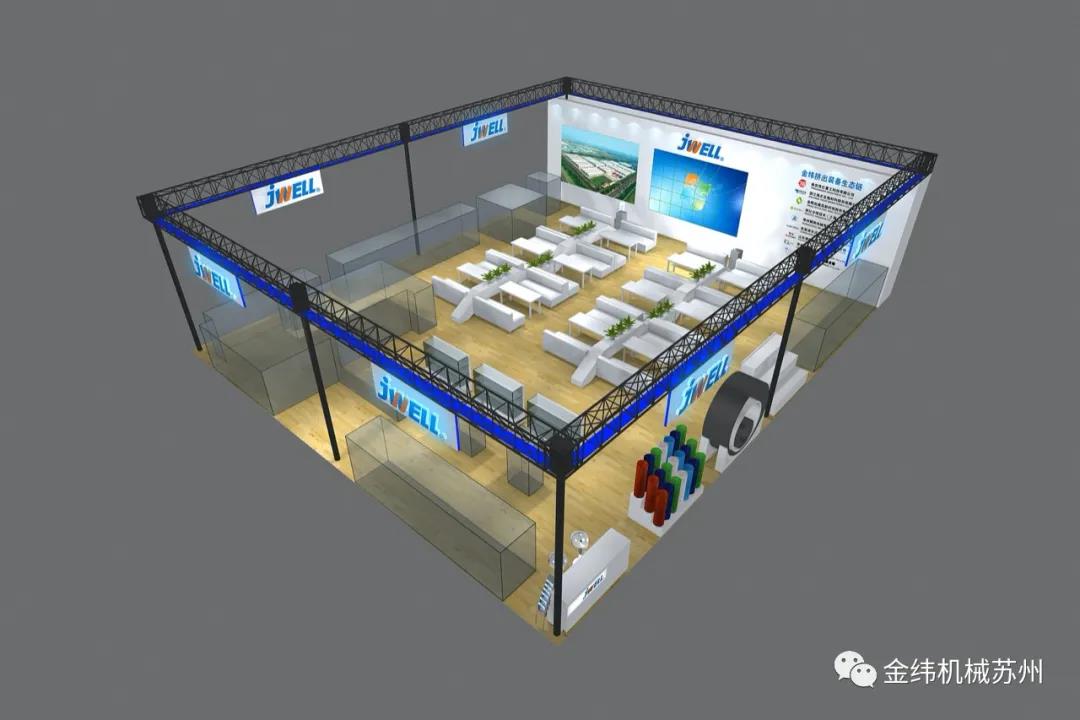 As our international friends said: Wherever there are people in the world, Jwell Company does its work there!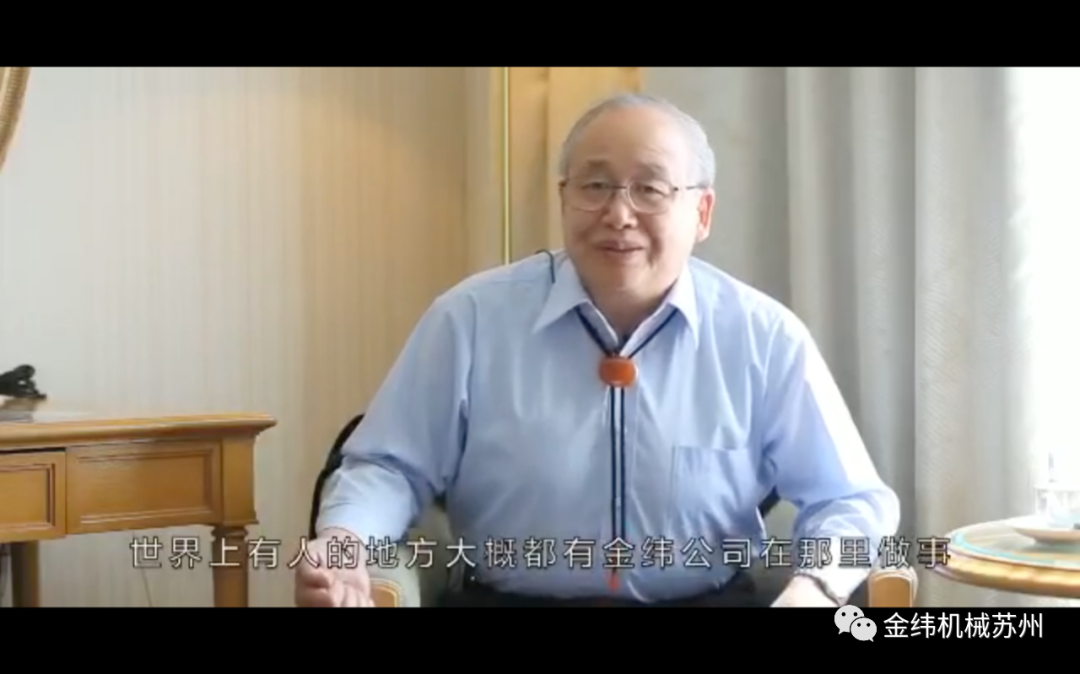 Overcome all difficulties,
Fly against the wind,
Forward, upward Jwell!
Jwell people who work hard!